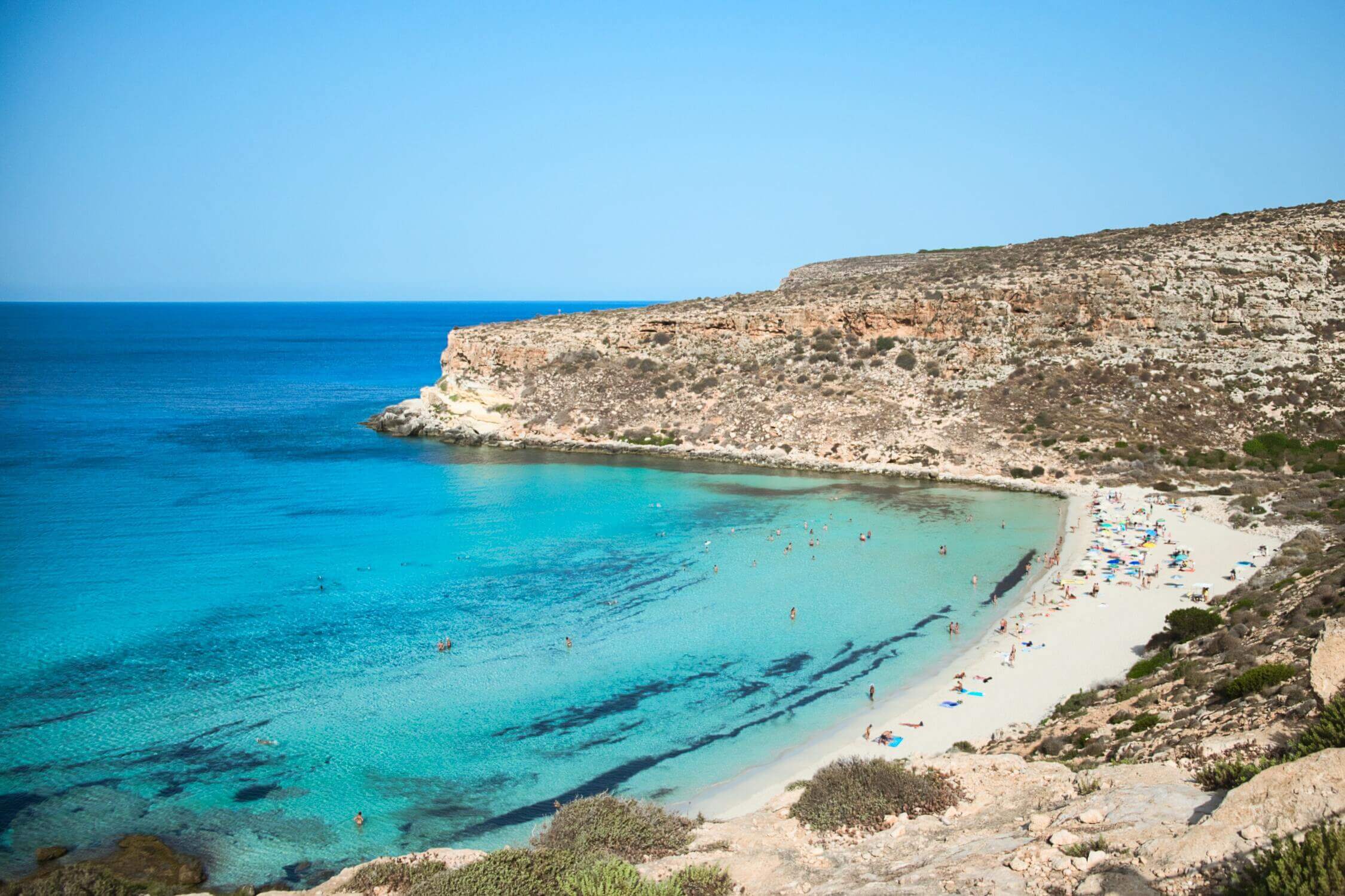 Agenzia viaggi Gallarate Venezia
Agenzia viaggi Gallarate Firenze
pexels-daniele-putti-3754810
Select the type of event you would like to organise
Select the type of Private event:.
Select the type of Corporate event:.
Select the wedding of your dreams:.
Select the type of Music event:.
Select the number of participants:.
Select the number of participants:.
Please enter your details to be contacted:
Thank you for sending us your request!.
You will soon be contacted by a member of our team!
The world has changed,
just like the way we travel
Arbiter, a travel agency in Gallarate, has always been at your side for the organization of private events, corporate events, travels and weddings around the world. The figure of the travel agent, in recent years, has transformed into that of a valuable and professional consultant, ready to understand the wishes and state of mind of the customer in order to offer them personalized experiences.
Are you looking for advice? Trust our experience and professionalism. We will be able to intercept exactly your needs and guide you in the right direction to allow you to create an event, corporate or private, of your dreams.
Arbiter deals with event organization, you can find us in Gallarate.
The world is wide, just like our passion.
In addition to radically changing our lives, Covid has also changed the way we at Arbiter deal with our clients.
That's why we've chosen to conduct our travel and event consultations in a reserved space at our offices, so that we can ensure that you receive polished and precise care in a welcoming and comfortable place.
Contact us to request your appointment!
Travelling, a family affair

Arbiter Viaggi has an experience that goes over 25 years of activity.
First in Milan, thanks to Carla Galli Falsitta, as a Mediolanum agency dedicated to companies and then to business tourism, followed by her daughter Lorena Falsitta who, following the changes that the web sees as the essential work tool, has focused on the management of the Activities in Gallarate but above all online.
Even men of the Falsitta family are experienced travelers, united by the thirst for continuing knowledge…
Finding tailormade solutions for our customers is our mission.

What is the travel you always dreamed about?
The experience you've always wanted to live will no longer be an unattainable dream. Thanks to the experience of Arbiter's team, every request will be satisfied, coming in addition to what you would have imagined to see. Your route conception will be pleasantly torn.
"
The shortest way to find yourself
is travelling the world.